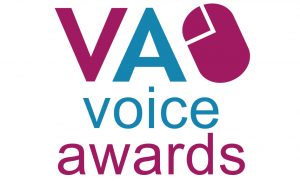 The UK VA Conference 2020 will host the second year of "The VAVAs" – the popular Virtual Assistant Voice Awards on 26th February 2020.
Voting commences on 1st January 2020 and will continue until Midday 26th February 2020, with announcements at the UK VA Awards session later in the afternoon session on Wednesday 26th February.
Details of categories and nominees have been released on 1st January 2020, and includes:
Best VA Training Providers
Best Books for VAs
Best Social Media Platforms for VAs 
Best Accounting Software for VAs
Best On-line Apps and Tools for VAs
Here is the link – Virtual Assistant Voice Awards 2020 – cast your votes here.