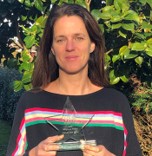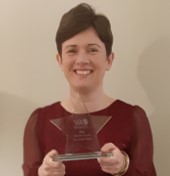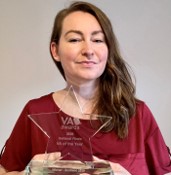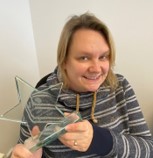 Last calls for VA of the Year 2021 categories – in a busy year for candidates and record entry levels!
The demand for entry forms this year has once again broken all records.
John Palmer, Chair of the Panel of Judges says, "In a period of time that is providing so many pandemic challenges for businesses in the Uk (and worldwide), it is immensely satisfying to see so many Virtual Assistants thrive and survive the threat of Covid-19.
We have seen even more interest and entries this year, VAs are resilient and so frequently build strong and robust businesses. Hats off to the VA profession, so many fantastic examples of business support professionals leading the way for the UK to build back better."
Pictured (left to right):
Rachel Guyat (VA of the Year, England 2020),
Alison Matthews (VA of the Year, Northern Ireland 2020),
Magdalena Pawlik (VA of the Year, Scotland 2020)
Anita Davies (VA of the Year, Wales 2020)