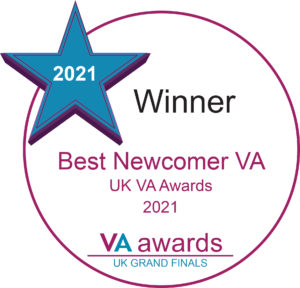 Winner of UK Best Newcomer 2021 welcomes award just another stage of Maternity Leave!
The 2021 Awards cycle for UK Best Newcomer VA continues to see growth in start-ups and another record number of entries for this coveted title.
With high standards being set and met by so many candidates for 2021, compiling the shortlist was a steep challenge for the Panel of Judges and the selecetion of Grand Finalists was an even steeper challenge!
Alongside four extremely competent Grand Finalists, the UK VA Conference 2021 on-line named Caroline Marshall as UK Best Newcomer 2021, and we all learned that Caroline was enjoying her time on Maternity Leave.
This has happened before, way back(!) in 2021 when a certain Rachel Guyat of More Than Just A PA won Best Newcomer title and look what happened there – Rachel won the ultimate crown of UK Outstanding VA, this year too! So, no pressure Caroline to return and do the same in 2030-2031 !!!
However, we do look forward to seeing all of these impressive VA professionals continue to devlop their businesses in the years ahead. Huge well done for all of your significant business achievements so far!
Caroline Marshall of Upsource (with award) is pictured below: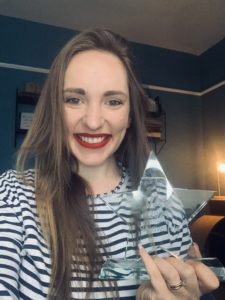 UK Best Newcomer VA 2021 Grand Finalists and runner-ups (in alphabetical order):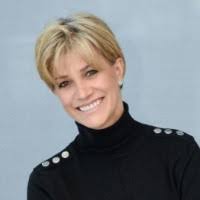 Isabelle Chatterton, First Class Assistant
Laura Green, LG Virtual Services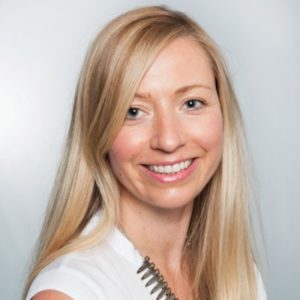 Laura Taylor, EA2VA