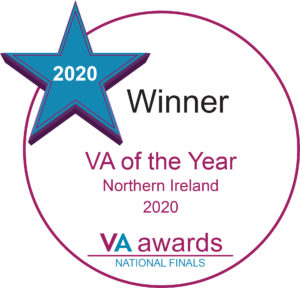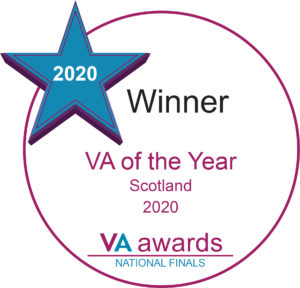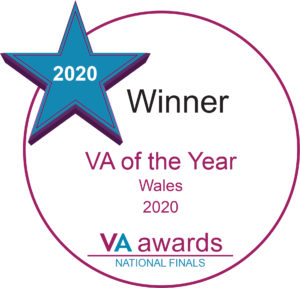 The very best of the Virtual Assistant profession in 2020 for Northern Ireland, Scotland and Wales are competing for the coveted titles of VA of the Year for their countries.
Finalists have been notified, with Winners and Runner-ups being announced from 30th November 2020.
They will join the winner of England VA of the Year 2020 in the Grand Finals to determine the UK Outstnding VA 2021 at teh UK VA Conference on 3rd March 2021.
Watch this space for more updates.