Last calls for 2023 nominations PA Voice Awards and VA Voice Awards !!
As the clock ticks towards midnight today, Friday 31st March 2023 (UK timezone), the polls will be closing to reveal who has been successful in being shortlisted for the 2023 Voice Awards!
The final rounds for voting for the shortlists will be accepted from 1st April 2023 until midday on 10th May 2023, with the winners being revealed the following week.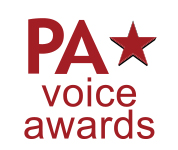 PA Voice Awards 2023 – https://www.surveymonkey.co.uk/r/PAVoice2023Noms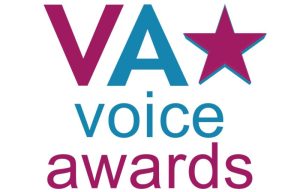 VA Voice Awards 2023 – https://www.surveymonkey.co.uk/r/VAVoice2023Noms