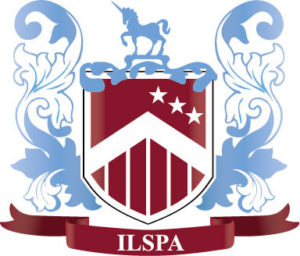 Recognising the value of collaborative business relationships in 2019, sees the long standing status of both the Institute of Legal Secretaries and PAs (ILSPA) and pa-assist.com agree to partner where possible to the benefit of their respective members.
ILSPA was founded in 1990 by a group of legal professionals with the mission of promoting the excellence and professional recognition of Legal Secretaries and PAs.
pa-assist.com was founded in 1999 as a web site, going on to commencing distribution of it's long standing informative newsletter from ealy 2000.
ILSPA have now listed pa-assist.com as a 'trusted partner' on their web site and pa-assist.com will be listing course options within the relevant sections of the pa-assist web site.
Alongside the support for pa-assist, ILSPA have also agreed to become a supporting partner of the UK VA Conference (http://www.vaconference.co.uk) as they also recognise the emergence of Virtual Assistants and flexible working options.
Storm Media's CEO John Palmer said, "we have long admired the work of ILSPA, and we look forward to exploring how we can look to create even more value in a pro-active working and supportive relationship. We understand ILSPA's values and vision and we are delighted to be workign more closely with the leading professionals in their sector."