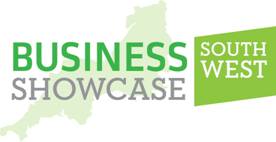 BSSW are delighted to announce the return, by popular demand, of Mark Wright – the most successful winner of The Apprentice – will be delivering an extended keynote speech.
The complete speaker line-up will be announced shortly.
If you would like to join us for our next Business Showcase, please register today using the link below. It's a proven way to gain new contacts, learn from experts and develop your business.
It is on Wednesday 10th October from 10am – 4pm at Ashton Gate Stadium, Bristol.
FREE to travel to, park & attend
250+ exhibitors
FREE world-class keynotes, workshops, seminars & networking sessions
BOOK FREE DELEGATE TICKETS NOW FOR 10th OCT