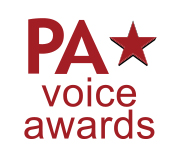 The time has arrived to begin to nominate your favourite PA specialist candidates across a range of disciplines.
See below to reflect on the following winners for 2020: More details for 2021 to follow soon!
Best PA Specialist Recruitment Consultancies – Angela Mortimer Plc
Best PA Profession Publication – PA Life
Best PA Training Providers – Todays PA
Best Books for PAs – A to Z Pearls of Wisdom for Executive PAs – Lindsay Taylor
Best On-line Forums for PAs – PAs, EAs, VAs and Senior Administrators (LinkedIn Group)
Congratulations to all of the PA Voice Awards 2020 winners!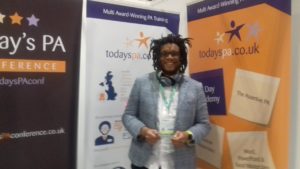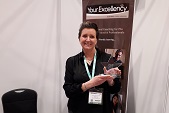 Training Provider: Todays PA                        Profession Publication: PA Life                     Books for PAs: Lindsay Taylor