The PA Show returns to ExCeL London with socially distanced safe practices …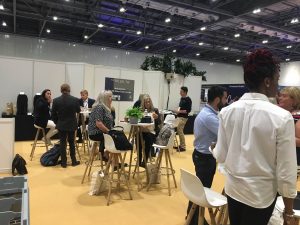 It was great to see the exhibitors and attendees embrace the needs of the hour – a socially distanced range of shows including The PA Show at ExCeL, London at the beginning of September 2021.
Safe working practices was certainly foremost in the mind of the organisers and feedback of the experience was excellent as extra-wide walkways, exhibitor stand positioning and secure controlled entry with Keynote and learning theatre across all of the conferences operating recommended distancing between delegates.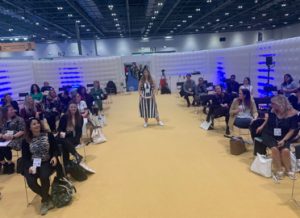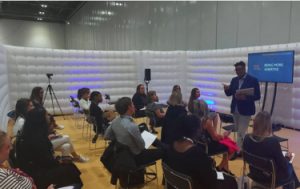 John Palmer, CEO of WorkSmartPA said …
"Well done to everyone for producing such an efficient socially distanced event.
Great experience and platform to build on as we move forward and formulate our new working habits and activities – good to see so much sharing and caring across this professional community.
We are looking forward to seeing everyone again at ExCeL March 2022."