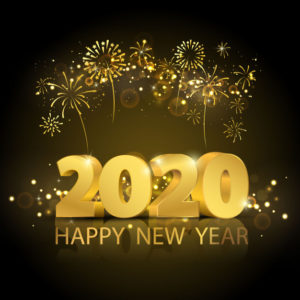 What a great year and decade it has been for everyone in the whole profession, and we have enjoyed almost every moment of it. Of course, on the way, we have sadly lost some of our close friends and favourite 'stars', and they will be in our thoughts.
Going forward, we complete 20 years of actively supporting the profession, we head towards celebrating our 21st birthday. Here's to 2020 being another fab and successful year!
Happy New Year everyone – and all the very best to you for the new digital decade!