Calling all PAs! Nominate and win with Avery Rewards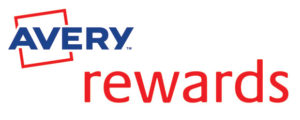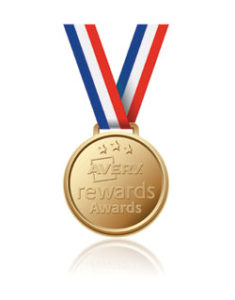 Avery Rewards is back for 2015 and better than ever! Avery Rewards is the in-pack promotion that rewards you for choosing Avery products and to celebrate its 2015 launch, Avery is looking to thank unsung heroes in UK offices.
Avery has launched seven special office award categories to enter. Nominate a colleague, friend or even yourself for the chance to win a £100 voucher for one of the Avery Reward stores which include M&S, New Look, Boots, B&Q and Debenhams.
Avery Office Hero: Without this person the office would descend into chaos! Does this sound like you or someone you know?
Most Creative Colleague: Who regularly comes up with new ideas and suggestions in your office?
The Laughter Award: Who keeps everyone smiling in your office? Nominate them now!
Office Geek: For someone who's stickler for a neat and tidy desk and helps keep the office perfectly organised.
Best Use of Avery products: Whether it's beautifully branded business cards or stylish shipping labels – send a photo of your Avery creation for a chance to win.
Boss of the Year: For all the brilliant bosses – nominate them now!
CSR Award: For someone who champions the environment, fundraises or gives back to the community.
Send your entry by email to UK.social@avery.com before 22nd January 2015 with a few short paragraphs about why the person is so deserving. For full details visit the Avery website.